4th anniversary for WwB! These Blogday posts are where I allow myself a bit of annual navel-gazing. The big event for the year, on a personal level, has been completing my studies in September. This has allowed me to resume more regular and frequent posts here, long may this continue!
Happy blogday!
Once I finished my exams I was able to indulge in some more painting, which is something I find truly therapeutic. Looking back over the past year, I've realised that there has been a lot of red. This is not the easiest colour. Here's what I've been up to in scarlet:
Battle of Five Armies
(Okay, so that was 13 months ago, but still...)
Dwarves
Star Wars: Imperial Assault
Royal Guard
Royal Guard Champion, Carnor Jax
Vader
Blood Bowl
Oook!
Minotaur
Lord Borak the Despoiler
Lewdgrip Whiparm
Other, non-red, highlights:
My
Falklands war report
was well-received and fun to play out.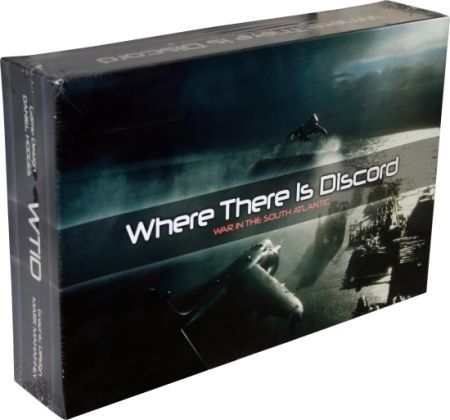 My first game of Dead Man's Hand
My first foray into
Zomtoberfest
! (and
Tanktober
!)
My most played game of the year has been
Imperial Assault
. I was really looking forwards to it this time last year, and it hasn't disappointed. I enjoy seeing this game grow.
IA Skirmish- Diala Passil faces down IG-88
I've been able to get in a few more games of
Caverna
and
Eldritch Horror
, which has been good. I also got to try out
Cthulhu Wars
and
Rum & Bones
.
Cthulhu Wars- Hastur (yellow) defiles the land
Rum & Bones- my undead pirates in a boarding action!
What is on my horizon? I'd like to get in more BattleLore. I'm looking forwards to more Imperial Assault. I'd like to give The Great War the paintjob it deserves. I need to get back in to Blood Bowl.
In late-breaking news, I've entered Curt's famous Analogue Hobbies Painting Challenge! This will surely be the impetus I need to finish some projects I've had waiting around for a while. This commences December 20th, so watch this space!
Making this blog is fun, but it is the interactions with you, my readers, that are the most satisfying! As I write I am achingly close to 150 members, so thank you all very much!